Overview: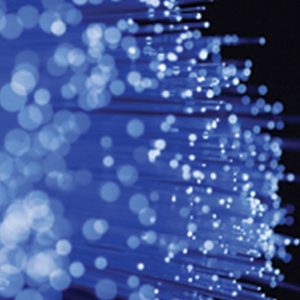 Cheap Leased Line
For a lot of business owners, the speeds that are offered from a broadband connection is the most important factor when selecting a broadband solution for their business. Leased lines offer fantastic speeds – so if you're looking for a cheap leased line, Midshire Telecom can help.
With Midshire Telecom Dedicated Leased Lines businesses don't share the bandwidth with their street or industrial estate, meaning that they essentially have a private connection to the internet. As such, this means that businesses are able to have complete control over the speeds they receive, only paying for what is needed, up to 1GB/s.
Businesses, in addition to being in control of their own broadband, receive the same download and upload speeds with Midshire Telecom's leased lines. This symmetry from upload and download speeds is critical when using wireless devices, uploading large amounts of data, streaming content, data sharing and using VoIP.
Great Features of Midshire Telecom's Cheap Leased Lines
– No slow down at peak times
– Super fast upload speeds
– Business class levels of care and support
– Managed Router
– Protected by SLA (6-8hr Fix time)
– Reliable
Why Midshire Telecom?
There are a lot of leased line providers out there claiming to offer the best deals on leased lines, so how do you choose the right provider for your business? A key factor of this choice comes down to customer service, and this is where Midshire Telecom really stands out from the crowd. Businesses can rely on Midshire to not only offer cheap leased lines but to offer the very best levels of customer care.
Midshire Telecom's team of experts are on hand to support your business throughout the whole process of your communications solution. Midshire Telecom experts work to create bespoke communications solutions, specifically for your business requirements, at an affordable price, without compromising on customer service and support.
Get in contact with us today for a no-hassle and obligation-free consultation.