Horizon Phone
Looking for a Horizon Phone? Midshire Telecom are platinum level partners with Gamma, meaning that we can supply a customised version of Horizon called HostX.
Traditionally, adopting an office telephone system with a bundle of added features can be very costly, however, with Midshire HostX Cloud Telephone Systems, your business can have all of these attributes as well as its added functionality already included in the HostX package.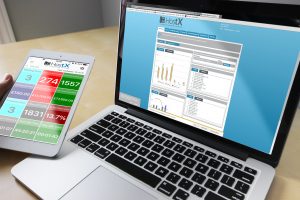 ---
HostX allows businesses of all sizes to have a feature rich telephone system without the large capital outlay involved with a physical telephone base unit. With HostX, the telephone system is hosted in the 'Cloud'. Furthermore, the telephone system is operated and maintained by ourselves, giving your business the opportunity to spend more time on what matters most, your customers.
With HostX, it gives your staff the opportunity to work from home, a hotel or on their mobile phone, while still being connected to your office telephone system. This means that incoming calls to your business can be transferred through via an extension number as if the staff member was present in the office. Likewise, if your office is based in the UK, you can be working anywhere in the world, making calls and presenting the main UK telephone number to the recipient of the call.
---
Why Midshire Telecom and HostX?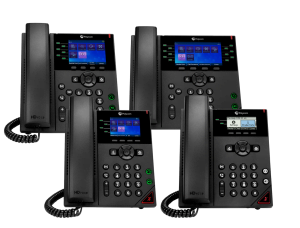 Midshire Telecom, established in 2002, have over 15,000 end point installations across the UK. We're the business communications experts and when you purchase a telephone system from Midshire Telecom, you're getting more than just a telephone system – you're getting our exceptional levels of service and support too.
We've built our business on the core belief that exceptional levels of customer service are paramount to our success. This means that, in the rare event that something does go wrong, we'll treat your fault with the same care, promptness and expertise as we would if it were affecting our business. We'll get you back online and connected as quickly as possible.