Overview:

Marketing Music on Hold
Midshire Telecom is excited to offer you our Professional Telecom Audio services to enhance your phone system. If you're having a new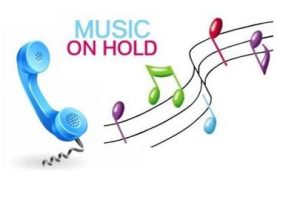 phone system from us or have an existing system supplied by us, we offer to give you a  professional edge with Audio Messages that give the very best experience to your callers.
Every company wants to get the best return on the investment on their phone system. Handling calls efficiently should be coupled with giving the best audio impression to callers. Badly self-recorded routing or on hold Announcements can affect your business image. Our Professional Telecom Audio creation service is cost effective and easy to use, making professional Announcements a no-brainer for every business.

Midshire Telecom hаѕ thе expertise and еxреriеnсе tо dеаl with technical and equiрmеnt issues, writing аnd рrоduсtiоn, and rеgulаrlу scheduled rеfrеѕhing аnd uрdаting оf уоur mеѕѕаgеѕ, as wеll аѕ соvеring аll lеgаl аnd copyright infringеmеnt bases.
---
We have over 200 Voice Actors across the globe ready and waiting to record your Announcements and over 300 Royalty Paid tunes for you to choose from. Our system is available 24/7 with easy to use Wizards to help you write your Announcements. So if you're looking for music on hold for your business telephone system, Midshire Telecom can help!